Find out more about our very own famous feline!
In 2008 a stray cat started visiting the Cathedral between Christmas and New Year waiting at the South West Doors each morning for food. After being fed each morning for a few days, this cat decided (as cats do) that the Cathedral is where she wished to live and has been with us ever since.
Given the name Doorkins Magnificat by the Vergers who serve her on a daily basis, she is now very much part of the Cathedral fabric and is popular with the congregation, visitors and staff. A number of visitors come to the Cathedral just to see her and she has even had the honour to entertain HM Queen Elizabeth II. In August 2017 she published her first book which gives a complete tour of the Cathedral and a typical week in the life of our self-proclaimed Magnificat.
'Southwark Cathedral is part of the fabric of London and Doorkins is part and parcel of the Southwark Cathedral family. I have very fond memories of my visits to Southwark Cathedral - each one with Doorkins taking pride of place.'




-

Sadiq Khan, Mayor of London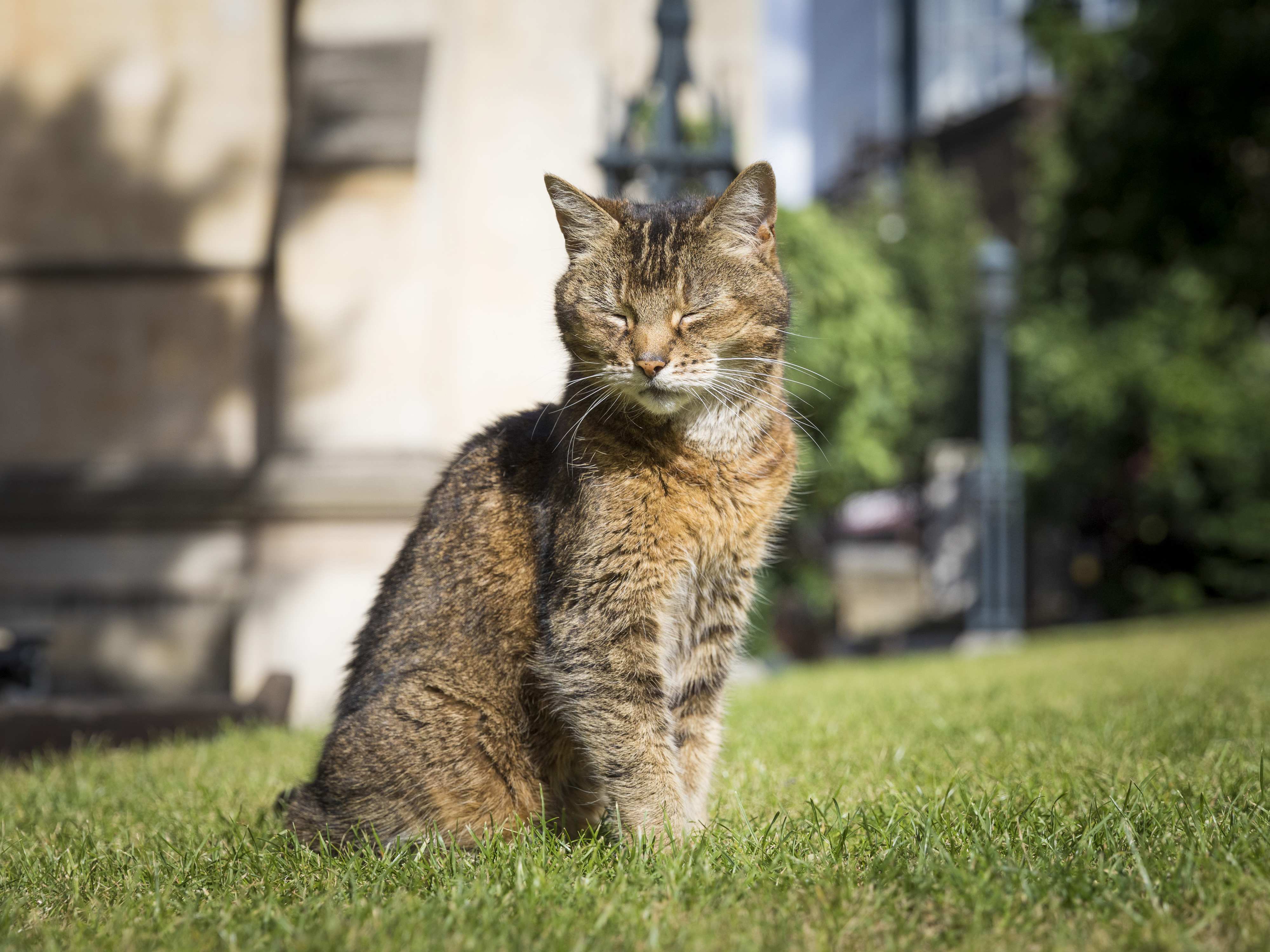 Doorkins can be quite elusive but it is not uncommon to see her walk in front of the altar during a service, asleep on the Dean's stall in the Choir during the day or cat-napping in the Churchyard if the sun is out. In the winter months, she likes to stretch out on one of the radiators or snuggle into the hay at the Nativity Crib during Advent and Christmas.
You can follow Doorkins' adventures on Twitter @DoorkinsM
Please visit the Cathedral Shop for our Doorkins Magnificat merchandise – a percentage of the profits generated from sales of these items is used to buy Doorkins gifts, food and treats.
You can also buy a copy of Doorkins very own book. Written and illustrated by congregation members Lisa Gutwein and Rowan Ambrose, this book follows the real life exploits of Doorkins, giving a complete tour of the Cathedral and is sure to delight any cat lover or those interested in Cathedrals.
Please contact the Cathedral Shop here if you would like to purchase a copy.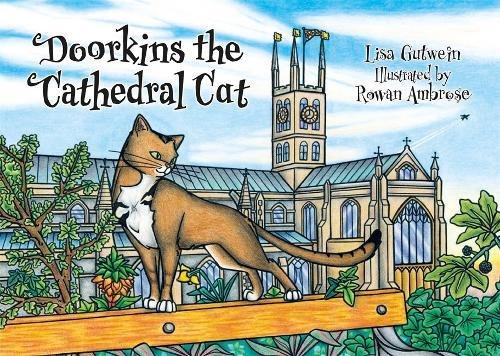 Looking for Doorkins
I started with Shakespeare. His alabaster lap
must, I thought, provide the ideal spot
for a cat the colour of rain on stone to sleep.
She wasn't there. Nor could I find her stretched out
in the chapel or curled among the tombs
or tucked like a hassock underneath a pew.
The candle flames I saw were candle flames
and not the flicker of a feral, feline eye.
So now, you try. You play this game of hide
and seek. That squeak in the organ – was it her?
Is that her in the scratches on the Bishop's Throne?
Stand by a stained glass window, count to a hundred
and perhaps you'll see her padding by, her fur
a flare of green and gold and purple sun.
Julia Bird, 2017